Do you want to use your own quality and professional knowledge to show your strengths in Kam Kiu Aluminum Group (KAP) and create a better future?
Kam Kiu Aluminum Group (KAP) is a leading manufacturer of aluminum extrusion products.
The products have a wide range of applications, from consumer electronics, automotive, aerospace, marine, renewable energy systems to construction projects.
Has more than 30 years of rich production experience, including aluminum alloy design, billet casting, aluminum extrusion, tooling design, surface treatment and precision machining, KAP is committed to providing customers with a one-stop solution.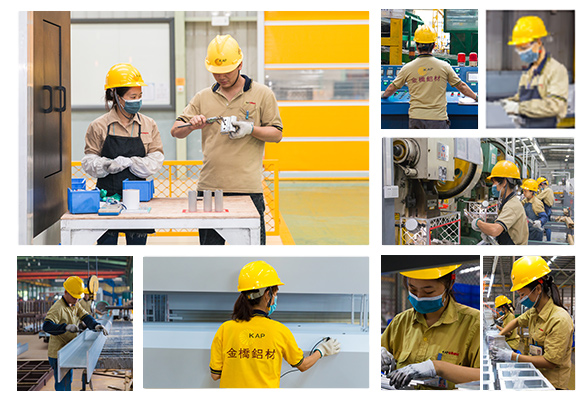 Contact us when you have any questions , we will help you solve it as soon as possible