Aluminium Stewardship Initiative (ASI) The Aluminum Management Initiative is a global, non-profit standard setting and certification organization involving multiple stakeholders.
Its vision is to maximize the contribution of aluminum to a sustainable society.
The mission is to identify and collaborate to promote responsible production, responsible procurement and corporate governance of aluminum.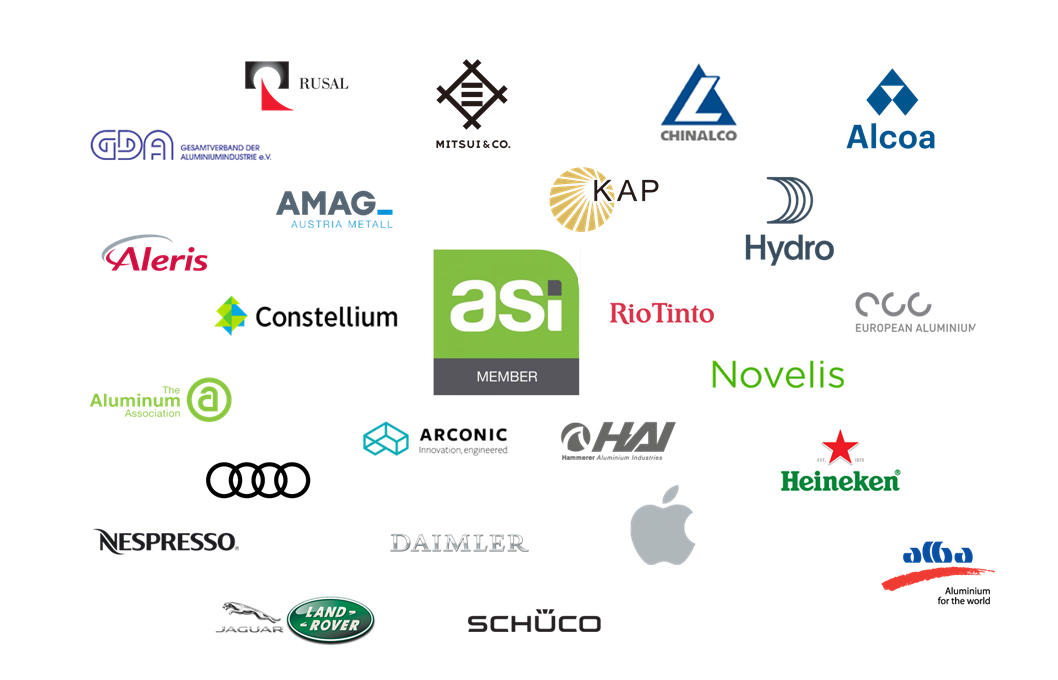 As a global supplier of aluminum extrusion profiles, KAP has a business involving the entire aluminum value chain, from extrusion round ingot casting to aluminum extrusion for the production of automobiles, aerospace, ships, 3C products, renewable energy systems and construction systems.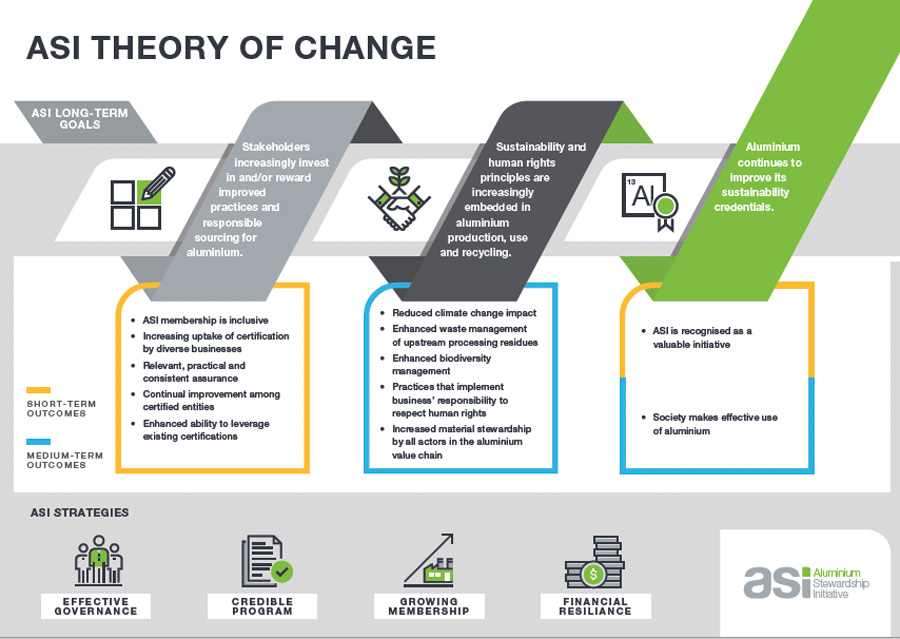 KAP supports customers and society to improve their capabilities through innovative aluminum solutions, and together shapes a sustainable future.
We have been focusing and working hard to promote industry growth through continuous innovative research and technological progress.
We create greater value for our customers through diversified products, and contribute to the global ecology through environmentally friendly aluminum profiles.
(April 2019)